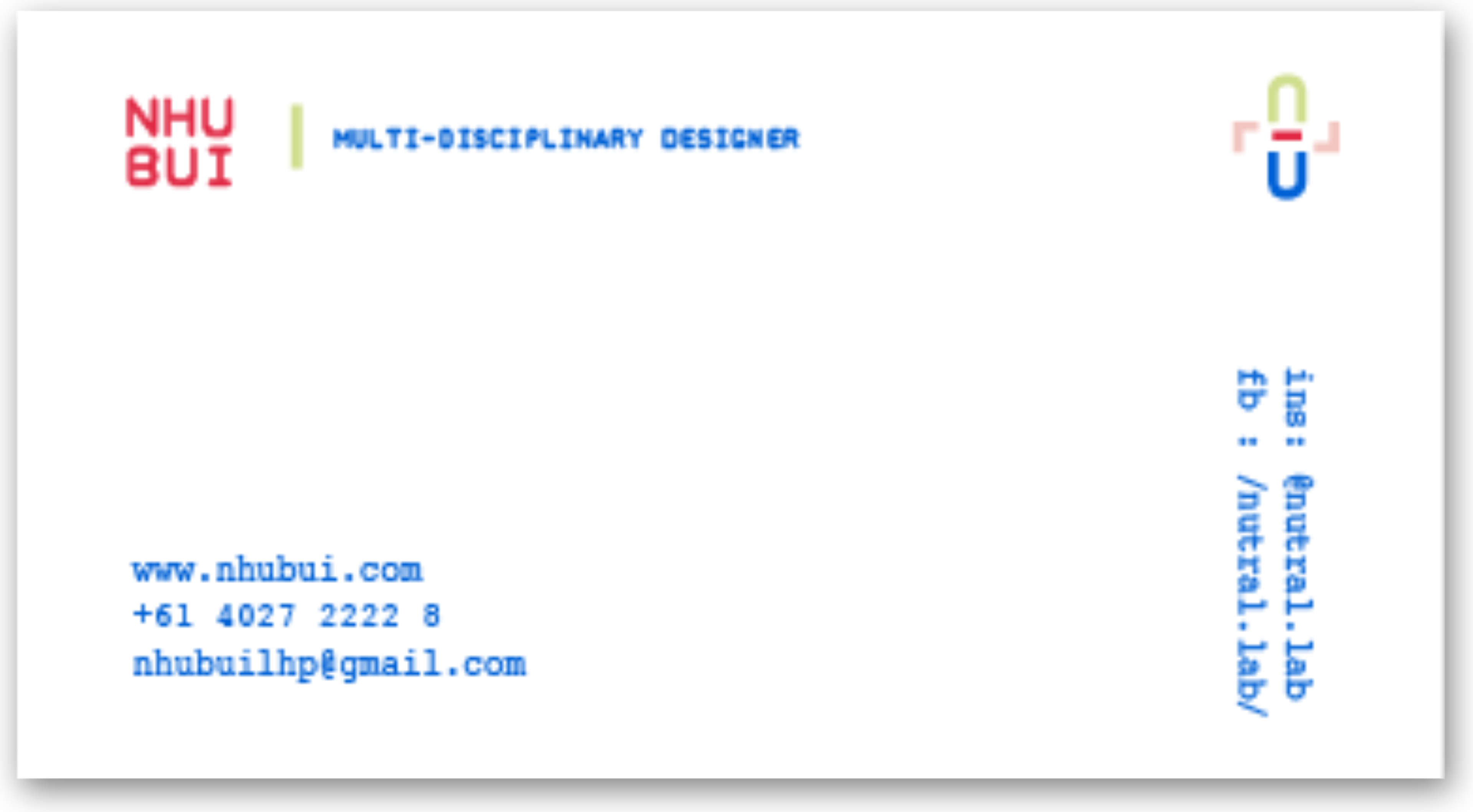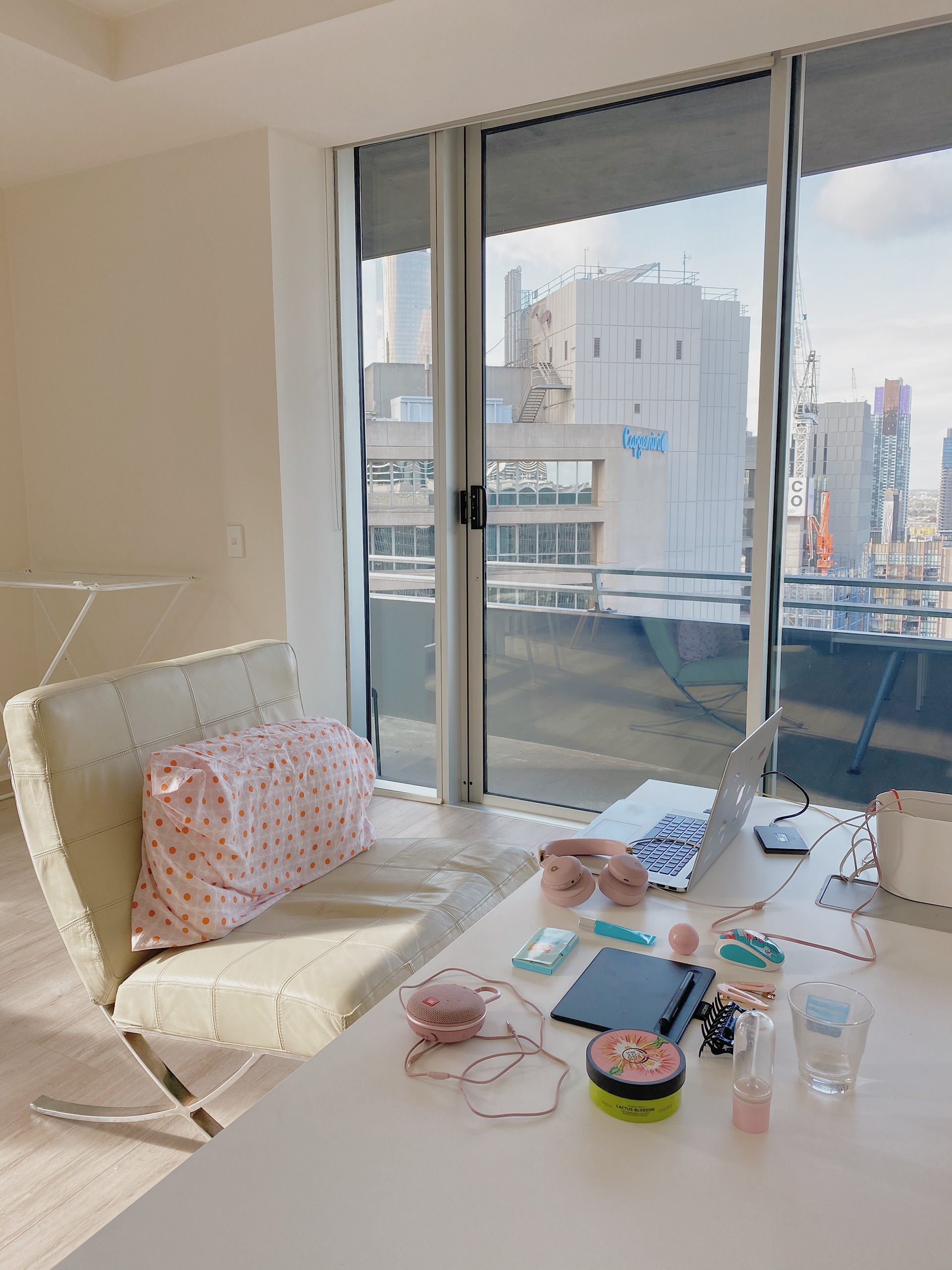 I love designing, it is something which permeates my whole living, whether it is simply choosing the colour of my clothes in the morning or organising my households.
As a multi-disciplinary designer, I specialise in branding/identity and web design. I also have sufficient 3D modelling skills, knowledge and experience in designing games and VR experiences.
Not only proud of my Asian-Viet background, I also have a huge interest in displaying my cultural identity in design, and passionate in preserving cultural heritage in the digital era.
If you'd like to have me in any creative projects, please reach me at nhubuilhp@gmail.com 
Download my CV here.